When You Hire JP Electric and Son, Inc., You Get Experience, Knowledge, Quality and Commitment...​
Licensed in MA, VT, NH & ME:
Massachusetts 20552-A, Vermont EM-06018, New Hampshire 13226, Maine MS60020670
We are proud to be able to provide the highest quality
service at the most competitive rates in the industry!​
Call us today or use our convenient Request Form to discuss your needs.
Phone:
Office: (978) 410-5805
Text Only: 833-450-1751
Email:
Address:
667 Westminster St.
Fitchburg, Ma 01420
​
EMERGENCY SERVICES FOR:
COMMERCIAL - RESIDENTIAL - INDUSTRIAL
24/7 LIVE LICENSED ELECTRICIANS
#1 CHOICE FOR EMERGENCY RESPONSE!
​
Request Your FREE Estimate Today!
In honor of our mission to provide the best electrical experience possible. We are NOW OFFERING our text an electrician service. To busy to email, such a hassle to call? Send us a text to request service!! At this time only available during operating hours Monday-Friday 8am-5pm.​
833-450-1751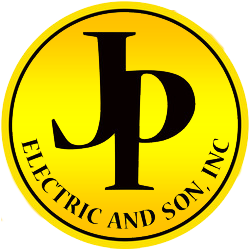 24/7 Electrical Service - Call Now 978-410-5805
A LIVE Person ALWAYS Answers our phones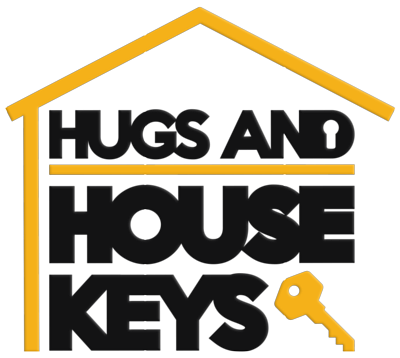 24/7 Electrical Service - Call Now 978-410-5805
A LIVE Person ALWAYS Answers our phones