JP Electric and Son, Inc. has been serving Gardner Massachusetts, and Eastern New England region with over 13 years of experience with the goal to provide superior, quality electrical services to the commercial, industrial and residential communities. We offer generic electrical services! We work with our clients in Gardner, Massachusetts to design cost effective solutions and schedules to meet their needs. We are committed to the highest level of service and integrity and offer an unconditional satisfaction guarantee. Our ability to provide quality service is second to none. Its our pledge & goal to meet the needs & expectations of our clients.
Superior Quality
JP Electric and Son, Inc. believes that a quality job begins with quality people, so we employ only highly trained full-time tradesmen. Our entire team strives to provide the highest quality work along with professional, reliable services. We take pride in making customers exceptionally pleased on each and every job.
Planning
We recognize the importance of proper planning and staging on projects. This saves you money, produces a better end product and makes for a smooth running job site. We work directly with you to plan the job from the start. We are always thinking ahead. Our professional estimating, project managing, and production experience is your guarantee that the project is completed on time, with uncompromising quality.
​
We are proud to be able to provide the highest quality
service at the most competitive rates in the industry! We are sure to have solutions for any of your electrical needs!
Serving Gardner, Massachusetts​
Call us today or use our convenient Request Form to discuss your needs.
EMERGENCY SERVICES FOR:
COMMERCIAL - RESIDENTIAL - INDUSTRIAL
24/7 LIVE LICENSED ELECTRICIANS
#1 CHOICE FOR EMERGENCY RESPONSE!
​
Request your free estimate today!
ELECTRICAL AND ELECTRICIAN SERVICES IN Gardner, MASSACHUSETTS​
Finding the right Gardner, Massachusetts electrician and electrical services company can make all the difference for your home or property! We serve a number of non-profit agencies, government, municipal, retail and light industrial businesses, as well as residential customers. With such a variety of locations, you know we've got the experience and expertise to handle any project. When you work with
JP Electric and Son electricians and electrical services in Gardner, Massachusetts you can expect to be treated with utmost professionalism. From troubleshooting problems to installations, our experienced Gardner, Massachusetts electricians and electrical services are here to help with all of your needs. No project is too small for us. If you have questions or need assistance, don't hesitate to contact us (and our estimates are free)!​
Your Favorite Local Electrician!
#poweroutages #emergencyservices #electricians #genericelectricians #commercialelectricians
​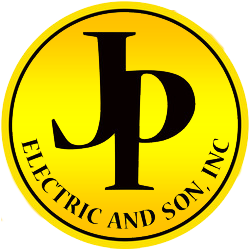 24/7 Electrical Service - Call Now 978-410-5805
A LIVE Person ALWAYS Answers our phones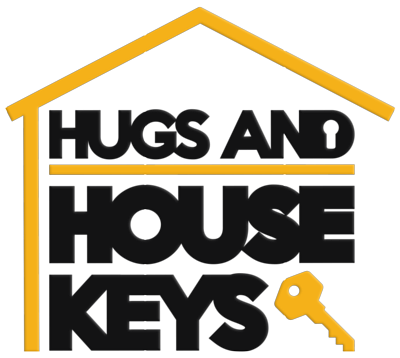 24/7 Electrical Service - Call Now 978-410-5805
A LIVE Person ALWAYS Answers our phones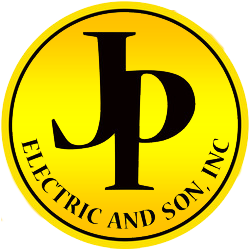 CALL US TODAY AT 978-213-4914